April 2023 is an exciting time for Taizhou Lidun Hydraulic Co., Ltd. as the company announces a partnership with Zhejiang University of Technology. The partnership aims to build a sustainable future through joint research and technology development.
Taizhou Lidun Hydraulic Co., Ltd. is a well-known hydraulic machinery manufacturing company focusing on research and development. Its products are widely used in agriculture, construction, transportation and other industries. Zhejiang University of Technology, on the other hand, is a renowned research university known for its academic excellence.
Through this collaboration, Taizhou Lidun Hydraulics aims to leverage Zhejiang University of Technology's expertise in the field of sustainable technologies. The collaboration will focus on developing cutting-edge hydraulic machinery with environmentally friendly components. The goal is to use hydraulic oils that are biodegradable and non-toxic to human health, thus increasing the sustainability of the machinery.
The partnership will also help Taizhou Lidun Hydraulics to find innovative ways to reduce energy consumption while increasing the efficiency of hydraulic machinery. The university will provide its vast laboratory resources and technical standards to facilitate research and development collaborations in this field.
This cooperation will benefit both parties. Zhejiang University of Technology will have the opportunity to explore their research in practical applications while gaining experience in a real industrial environment, while Taizhou Lidun Hydraulics will gain access to cutting-edge and sustainable hydraulic technology.
The joint venture will also strengthen the relationship between academia and industry, fostering innovation and growth. The University will provide technical expertise in consultancy and training which, in turn, can motivate and inspire students to engage in hands-on research projects.
In conclusion, the partnership between Taizhou Lidun Hydraulic Co., Ltd. and Zhejiang University of Technology is a perfect example of how academia and industry can work together to create a sustainable future. Now is the time for more companies to take responsibility for the future and commit to sustainable technologies. We hope that other companies follow in Taizhou Lidun Hydraulic Co., Ltd.'s decision to partner with academia to find innovative solutions for a greener planet.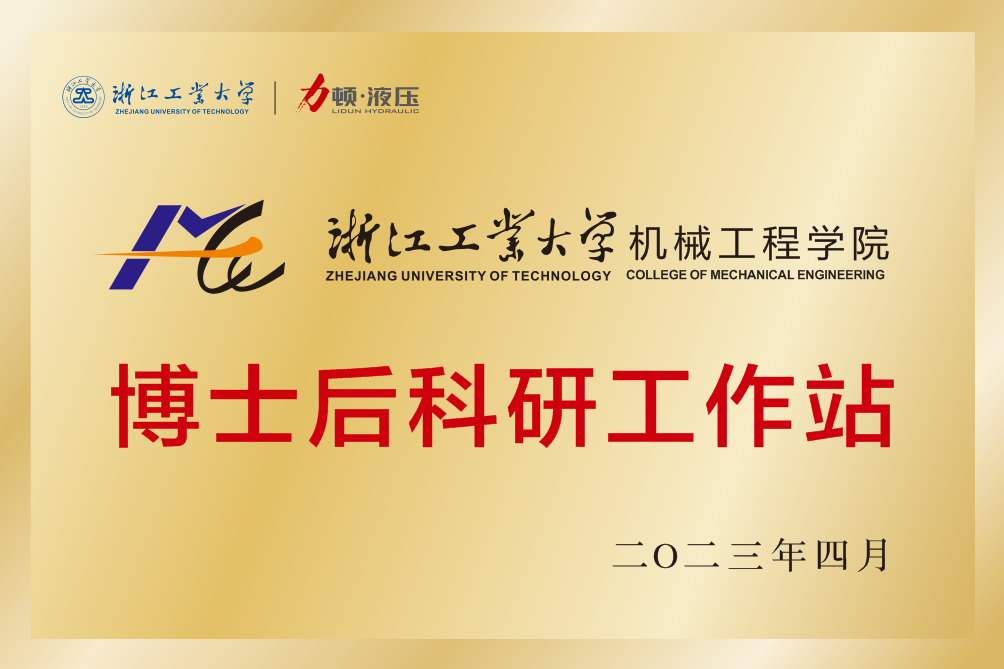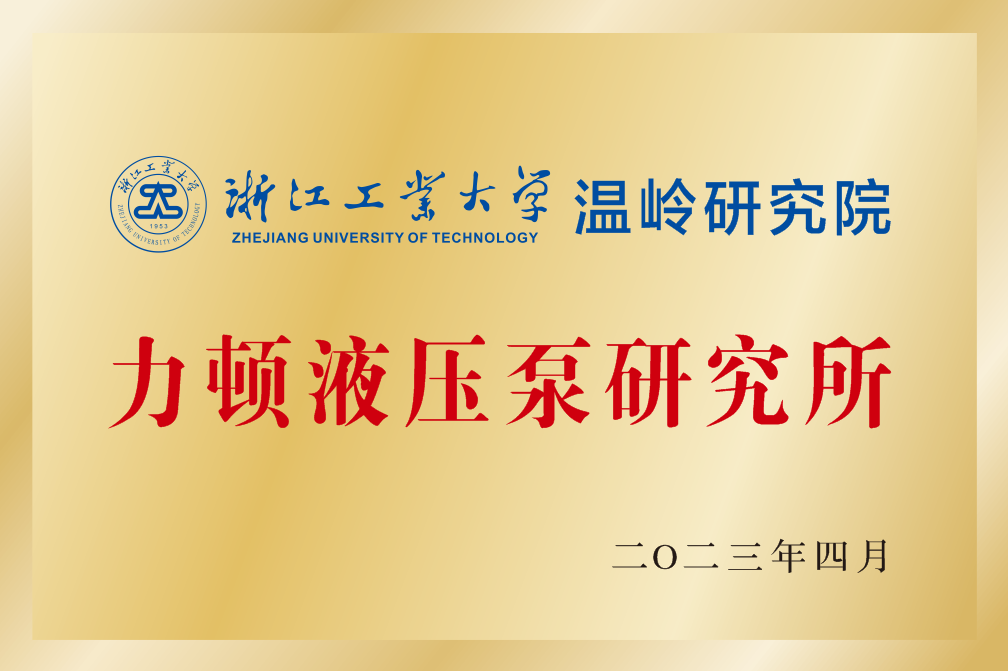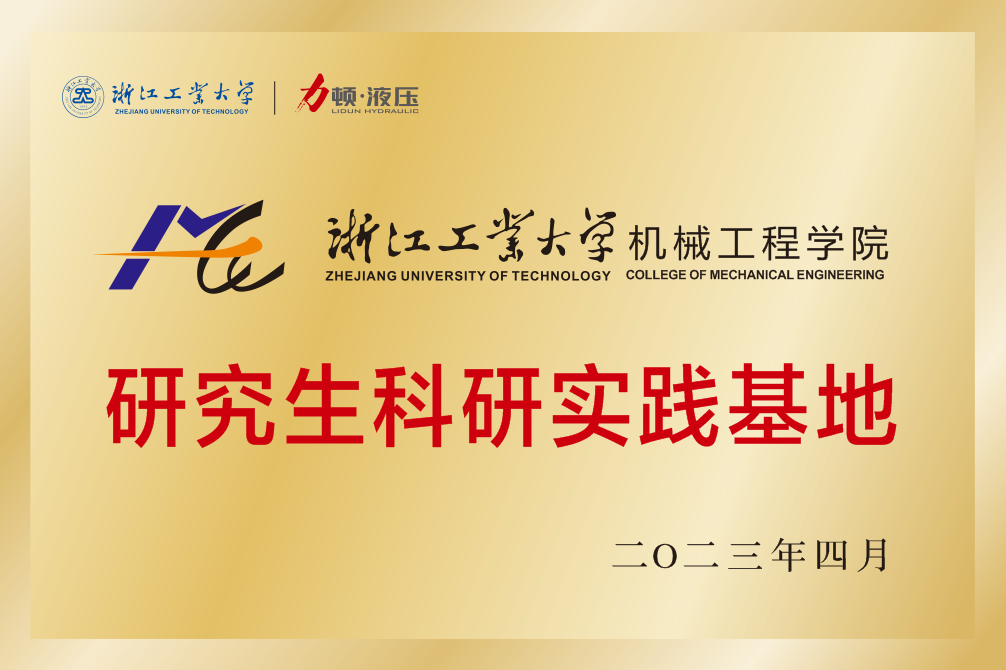 ---
Post time: Apr-26-2023